Viewing blogs by tag:
september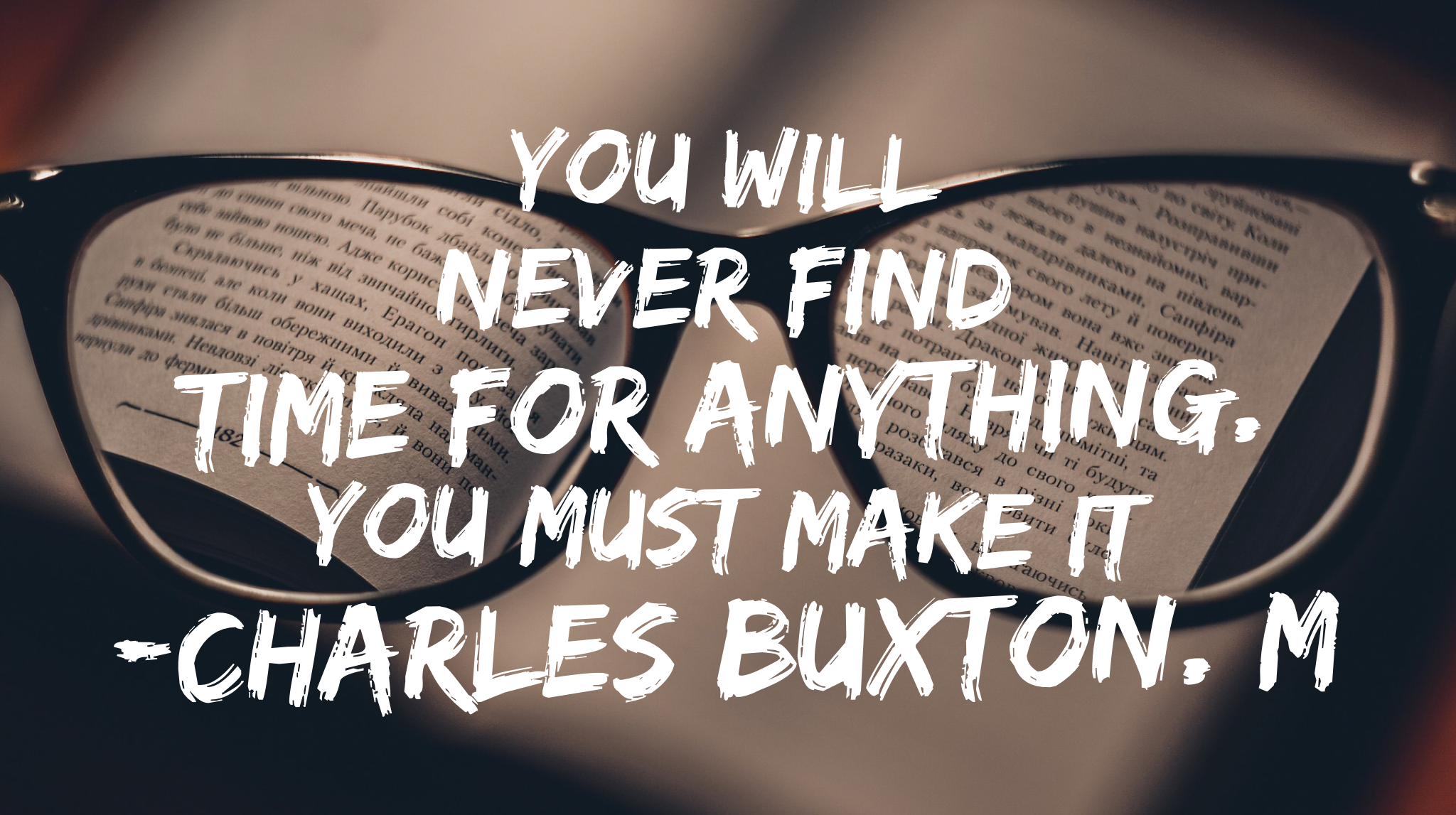 Turning your dreams into reality
While you're reading this I'm probably enjoying the sun in a Ghana getting ready to be a bridesmaid for my sister's wedding. This month's challenge has been all about making steps towards doing something you've always wanted or maybe only ever dreamed of. We often feel like we'll never achieve our dreams or that they are the stuff that fairy tales
Read more
September Wellbeing Challenge 2018
Welcome to September, It's the beginning of autumn and the start of a new school year. This month's challenge is all about you. Think about something you've always wanted to do. What's stopping you from doing it? Your challenge is to make a plan for the next 30 days. So you can you something small each day to get you closer to your goal or dream.
Read more