Hey, my name is Alex and I am the new Schools Worker here at Phase and it's been incredibly exciting joining the team and getting involved in all that Phase offers ... which is pretty impactful stuff. From Monday - Thursday I'll be preparing and delivering workshops and lessons in the local primary and secondary schools, engaging with as many young people as possible all with an aim to really encourage each individual to thrive in their wellbeing and grow their resilience.
During my 20's I learnt the hard way on the importance of taking care of your mind, body and soul and so, wellbeing as a holistic approach, is a passion of mine and something I am keen to keep learning, developing and teaching.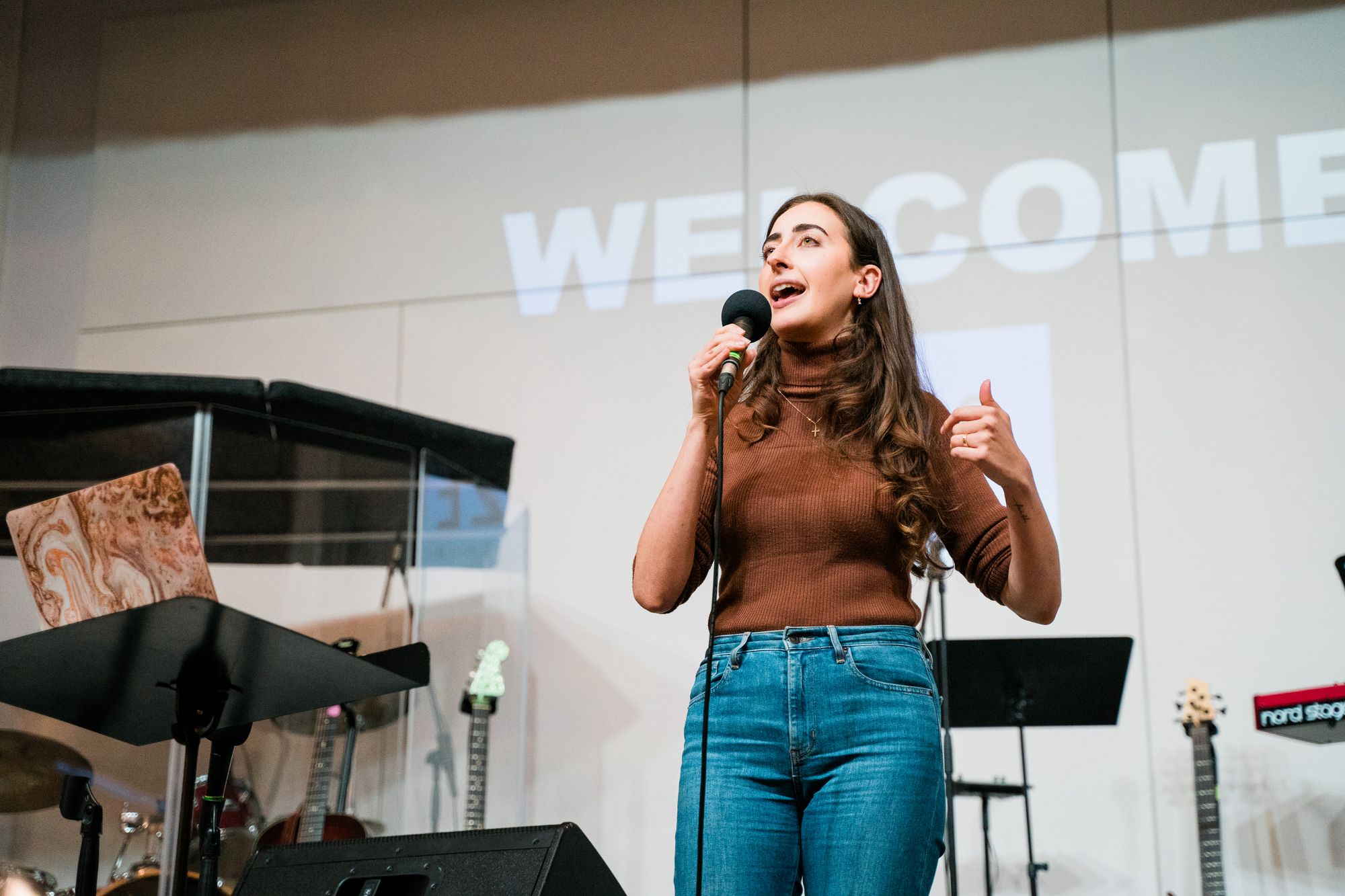 I'm from London originally and did all my education in London and it was a culture shock and challenge (at the beginning) moving out to Hertfordshire but now, I am so grateful for the move and for the community we've been surrounded by. Largely due to the community we found at Zeo Church, and since finishing university back in 2014 I've had the opportunity to work in the local area where my heart to be a voice for this generation and the generations to come in sharing the good news all began. First volunteering within the kids ministry, God then called me to pastor and oversee the youth, young adults and online ministries for the last 7 years. That passion for young people hasn't stopped there and it's a privilege to being able to stand alongside young people as they navigate their way through life's challenges and hopefully make a positive and lasting impact.
When I'm not at Phase or involved with church life, I love to read, sing, travel, cook, go for walks, coffee and I love to spend time with family. And something my husband and I picked up during the pandemic is rollerskating/rollerblading and we haven't stopped skating since ... not so great in the winter months, but a lot of fun when the weathers good.
Never miss a Phase blog post - subscribe here