Viewing blogs by tag:
guests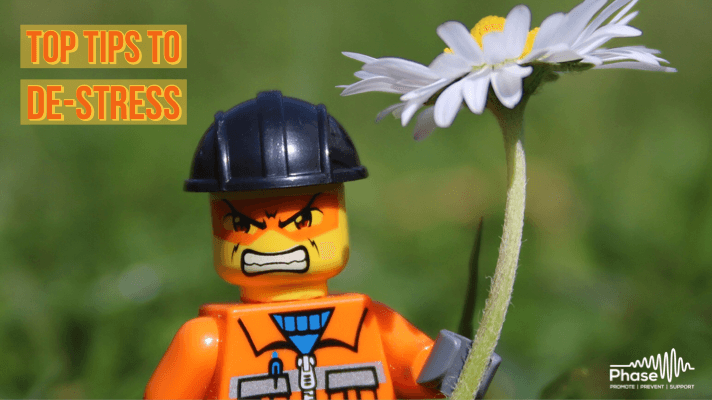 10 tips to de-stress
Today's blog piece is from a guest writer, David Price of Health Assured offering his top tips to de-stress. Stress is a common occurrence in our everyday life and in most cases it is manageable without the need for any drastic actions. However, if left unaddressed, stress leads to other underlying mental health issues like depression and anxiety.
Read more