Viewing blogs by tag:
make-a-plan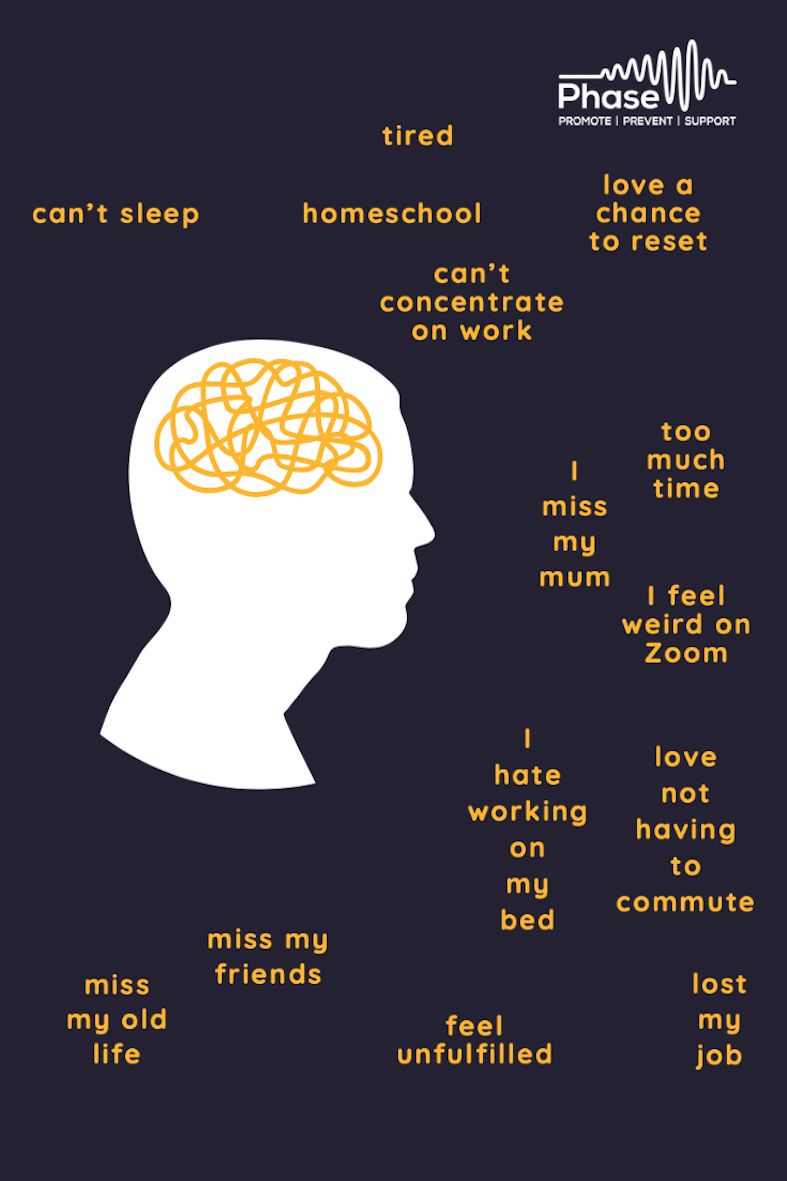 What is normal now...
Hello Phase friendsSending Spring good wishes to everyone. As I'm writing this it's sunny and I'm in the warmest room in my house even though I know in real life it's only 10 degrees outside!This week's blog is a ponder on the unlocking. How are you all feeling about it? I sway between feeling supremely excited that we can see people again, feeling
Read more
September Wellbeing Challenge 2018
Welcome to September, It's the beginning of autumn and the start of a new school year. This month's challenge is all about you. Think about something you've always wanted to do. What's stopping you from doing it? Your challenge is to make a plan for the next 30 days. So you can you something small each day to get you closer to your goal or dream.
Read more