Viewing blogs by tag:
opportunity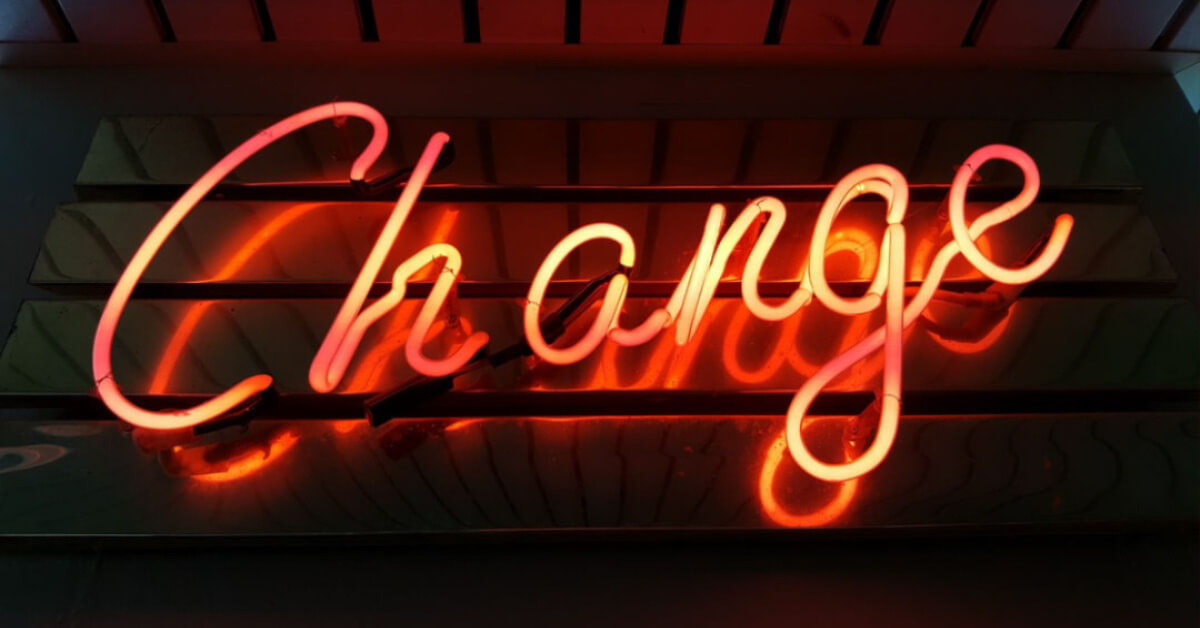 Start how you mean to go on
New school year, new start. A new start to me often feels like starting a new exercise book when I was at school, where I would promise to myself to keep this one neat, clean and tidy. Sadly it was something that I rarely managed. But I'm old and wiser (or at least I like to think so!). So how do we start the way we mean to go? How do we move from
Read more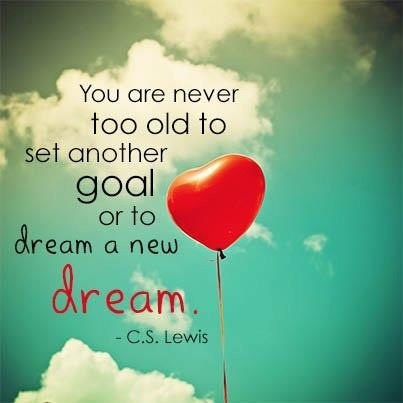 Don't Let Time Pass You By...
British summer time ends on the 30th October and as usual we'll all have a few days adjusting again to whether the clocks go forward or back. At the time of writing this we only have 74 days left of 2016, we are as they say on the home stretch. If you're anything like me you're wondering where the time went, it's funny because I don't really get r
Read more