Viewing blogs by tag:
values
Influences
Influence is something that we all have, maybe a little, maybe a lot, but you still have some. Influence is something I am very passionate about, you have the ability to change and impact the life of those around you either for the better or the worse. Let's assume it's for the better ;) Martin Luther King Jr, Graham, Granddad, Tim & Richard t
Read more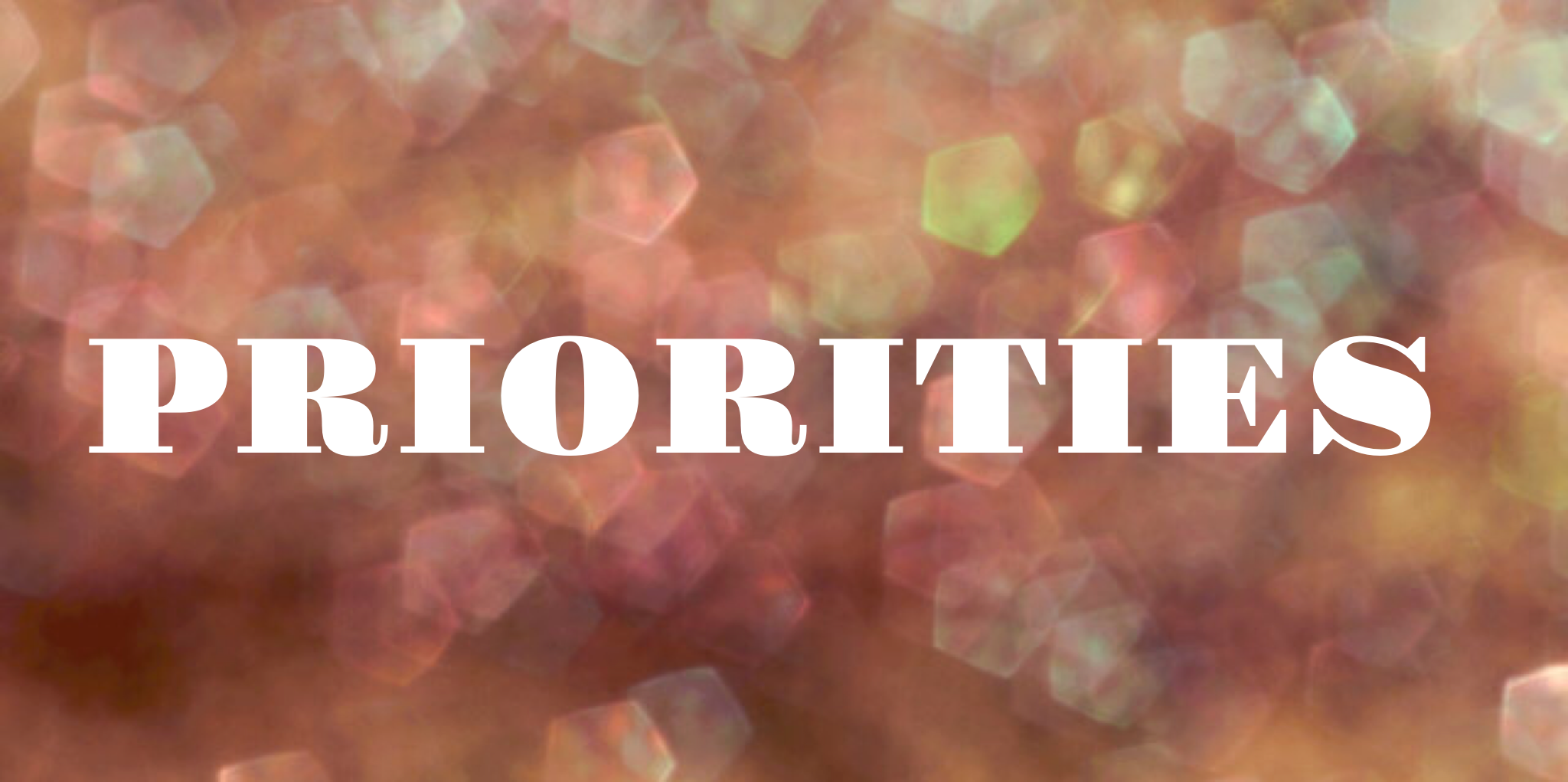 Have you got your priorities straight?
What things in life are truly important to you? Is it your family and friends, your faith, your favourite sports team? Now if you are really honest, does your biggest priority take up the biggest chunk of time in your week? Now, I don't subscribe to the school of thought that says that that we can entirely tally up those two things - just because
Read more