Do you know what food provision projects are running in Hitchin & Letchworth? I didn't – but after a Forum prayer meeting where we were looking at Food Poverty earlier this month, I decided to do some investigating…
Numerous people have been impacted by the Covid-19 Pandemic, with resultant job uncertainty or redundancies, which has meant that many more families are finding themselves needing support to get essential items. But the good news is that there are lots of local organisations that have joined together who are trying to help. One such NEW project is a collective of organisations in Hitchin who work together to provide some financial help to families or individuals in need. They have provided food provision support since the beginning of lockdown.
The Hitchin Food Provision Team is made up of; Hitchin Partnership, Rotary Club of Hitchin Tilehouse, Hitchin Youth Trust, Zeo Church, Hitchin Volunteer Army and Hitchin Round Table.   Their aim is to support families with school-aged children, living in Hitchin, who have found themselves in financial difficulty due to the impact of the current Covid-19 crisis; furloughed, reduced hours, loss of employment.
Referrals for a voucher are through Hitchin schools or SELF REFERRALS forms are available from your school by emailing foodprovision-hitchin@wilshere.herts.sch.uk. or by downloading from the Hitchin Partnership website www.hitchinpartnership.org
WHAT ELSE?
As well as our local Foodbank supporting those in Hitchin & Letchworth, other food provision projects are also reaching out to support people affected by Covid-19 and some of these are mentioned below.
www.feedupwarmup.co.uk
The Scout Hut, Our Lady's Church, Grove Road, Hitchin, SG5 1QS. Weds 6pm - 8:30pm
St Andrew & St George Church, Stevenage, SG1 1XX. Tues 6pm - 8:30pm
Go along, enjoy some hot food, a warm drink, meet the team, talk to their experts, get your haircut, have your feet tended, get a warm jacket or clothes/toiletries to see you through the week. FUWU look forward to welcoming new and returning customers.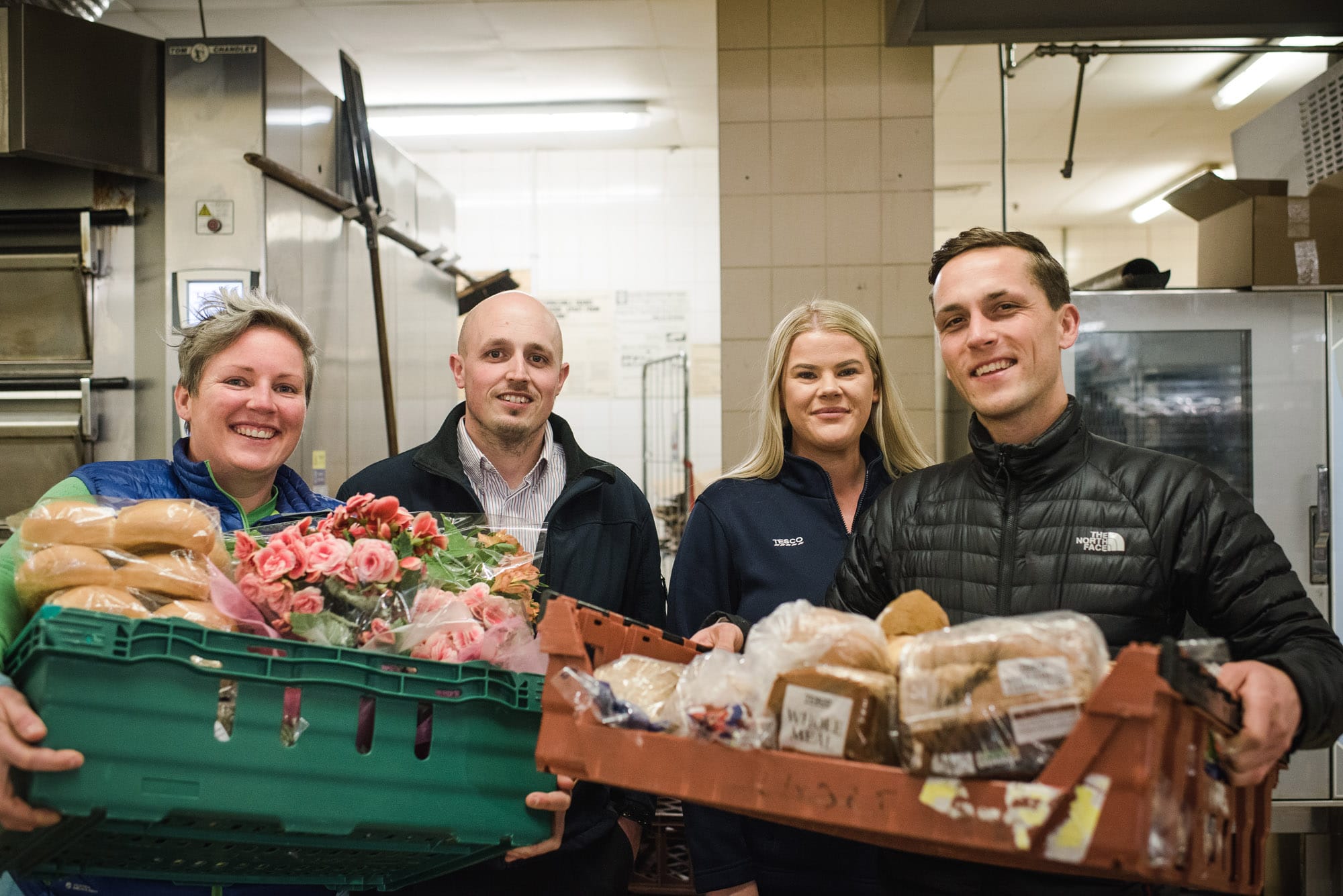 www.hitchinfoodrescuehub.uk
Half Moon Pub, 57 Queen Street, Hitchin, SG4 9TZ. Thurs 9:30am-11am
Our Mutual Friend Pub, Broadwater Crescent, Stevenage, SG2 8EH. Sat 10am-11:30am
Discover the HFRH food boutique where unsold food is rescued, diverted from the bin, and instead offered to the community.  Uncooked food is recovered from local food-based businesses and is offered on a pay-as-you-feel (PAYF) basis. Having initially shut in lockdown, HFRH have now re-opened, although due to social distancing requirements they have tried to make it more of a "grab and go" concept. They have limited the amount of food that can be taken, allowing you to bring two bags; one for fresh produce & fruit and the other for anything else they've got. They have also suggested a donation of £5, but this is not mandatory.
hitchinyouthtrust.co.uk
Hitchin Youth Trust, 111 Walsworth Road, Hitchin, SG4 9SP
Email: info@hitchinyouthtrust.co.uk Phone: 01462 422505
HYT currently have some funding and vouchers available. They do not restrict what vouchers can be spent on so they can be used to help parents buy items such as school uniform. Over the summer they were also able to pay some gas and electric bills for young families in need.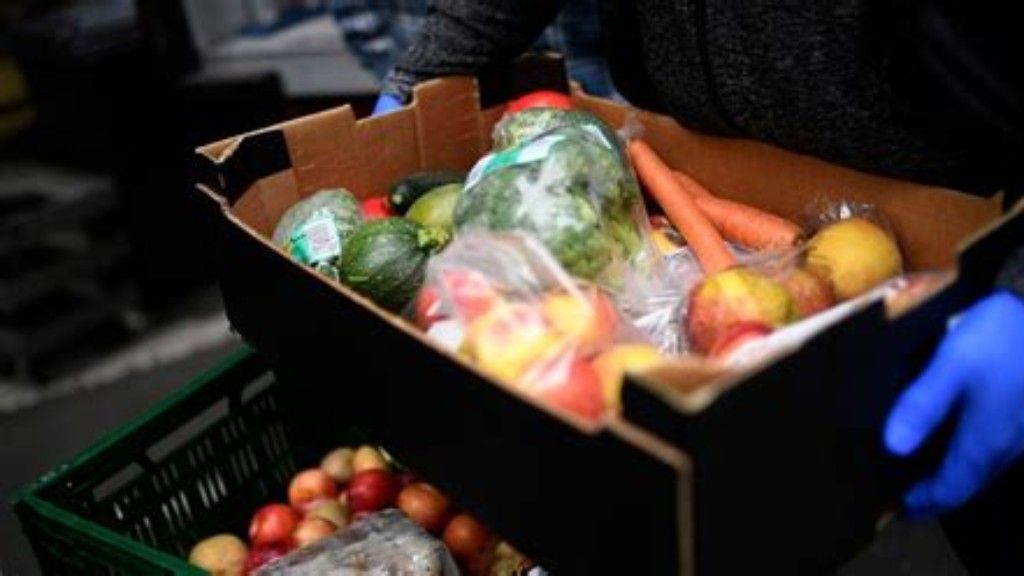 www.rotary-ribi.org /
Email: enquiries can be made via an enquiry form on the Rotary Club website
RCTH has funding for their Community Critical Emergency Fund. This fund has been set up for things like helping with shopping, gas and electric bills, food parcels etc.
www.salvationarmy.org.uk/letchworth
Norton Way North, Letchworth, SG6 1BH
Email: letchworth@salvationarmy.org.uk Phone: 01462 677263
The SA are providing food parcels including fresh produce and dairy, along with baby products, toiletries and cleaning products where needed. This is mostly through agency referrals and pick up, although they can receive self-referrals and are making occasional deliveries locally. If you have any allotment produce to share that could be used in food parcels, they would be interested in receiving some!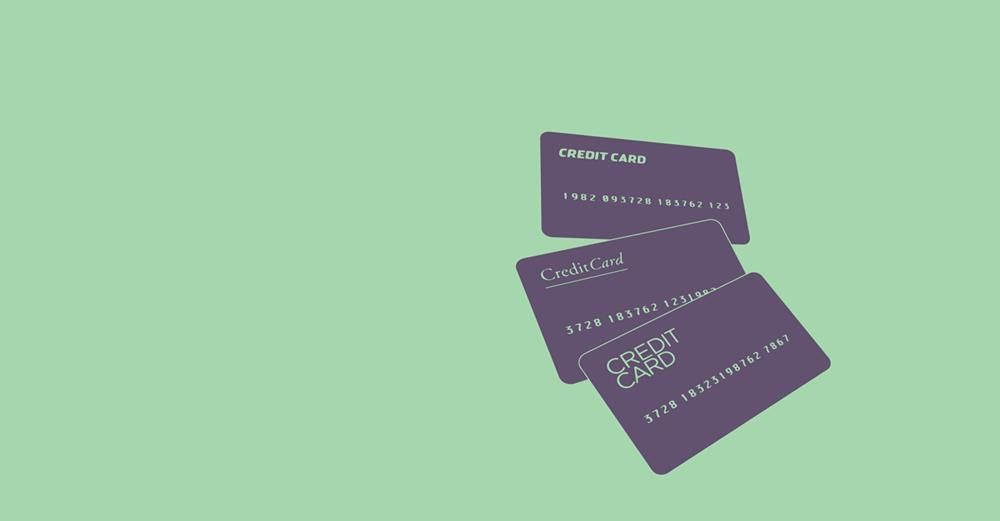 www.northhertscab.org.uk
49 Station Road, Letchworth, SG6 3BQ. Phone: 01462 689801
Email enquiries: complete an enquiry form
Advice line: 03444 111 444 10am to 4pm: Monday - Friday
CA provide free flexible advice via telephone, webchat and email (see above). Their website helps people to find the information they need online. They also offer specialist advice on benefits, debt, housing repossessions for debt, managing money, and energy advice.
Due to Covid-19 most face to face contact has ceased, but CA are able to offer a limited service for clients who cannot access them in any other way. The Letchworth office is open Monday – Thursday 9.30am until 12.00pm by appointment only.
www.settlegroup.org.uk
658 Blackhorse Road, Letchworth Garden City, SG6 1HA
customer.service@settlegroup.org.uk
Settle ran a "cooking with your child" project for their residents over the summer, alongside Emma from Cookery Eatery. The project provided a weeks' worth of lunch provision to have at home including things like fruits, snacks, sandwich items, soup etc but also the ingredients for children to create a cooked meal together with their parents. Emma also recorded a video showing attendees how to cook it so they could have a go themselves. It included things like spaghetti Bolognese, flapjack, tomato pasta etc.
Amanda Maylin, Phase Office Manager
Never miss a Phase blog post - subscribe here