Viewing blogs by tag:
flourish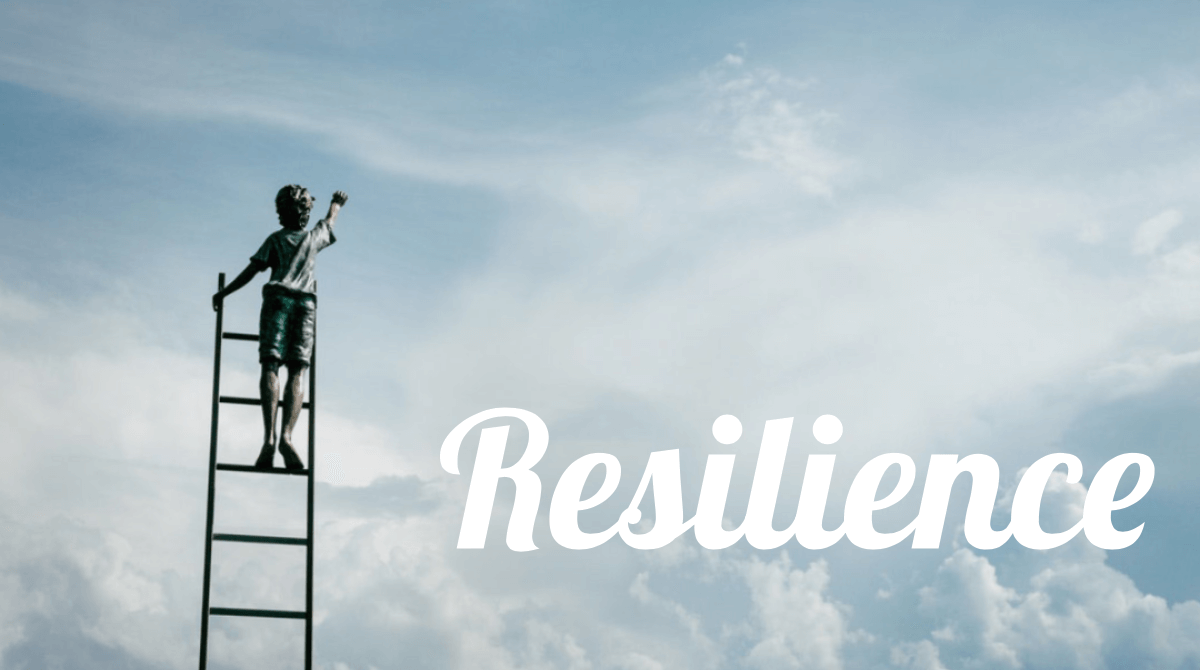 Top tips to build resilience
Resilience is a bit of a buzz word right now, but what is it, why is it needed and most importantly, how do we build it? In this blog post I want to answer these questions and give you 10 great tips on how to build your resilience whether your a teenager or a have few more years on the clock. What is resilience? Resilience is our abilty to cope wi
Read more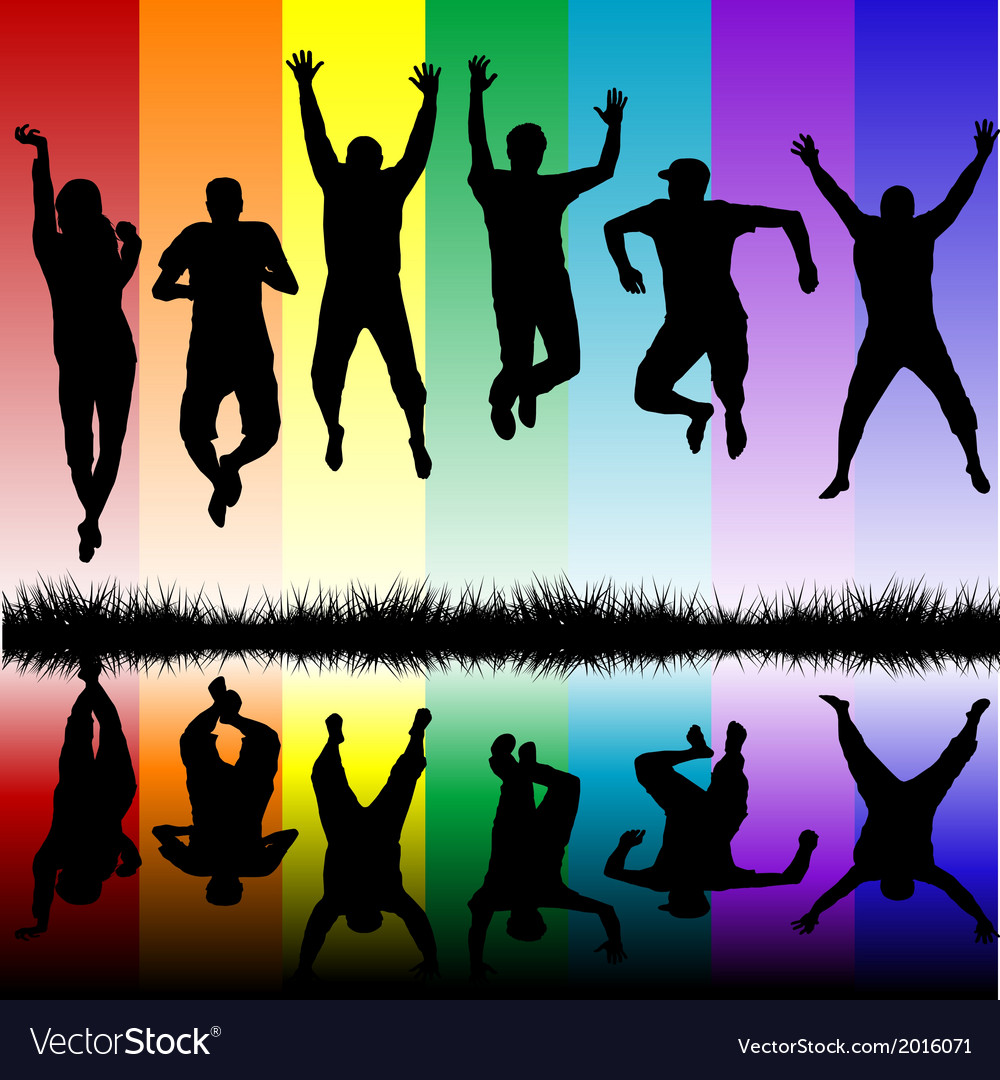 Being Part of the Phase Team...
You are meant to thrive, not just survive. On Monday 3rd September 2018 I started working for a charity based in Hitchin, Hertfordshire, called Phase as their Wellbeing Lead. Before this I was in Christchurch, Dorset working as a Youth Worker for a Baptist church, whilst also studying on the MA Course at Moorlands Bible College. Why move 163 miles
Read more